Replacement Laptop Battery for Acer, Advent, Asus, Apple, Compaq, Dell, Fujitsu, HP, IBM, Sony, Toshiba, etc...
Products Categories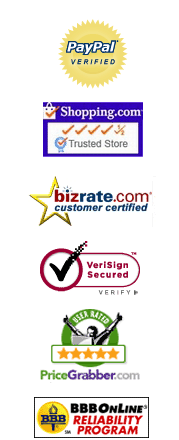 Contact Us
Thank you for contacting us! We do cherish every customer and have been trying hard to provide the best service for all our customers.You may contact us at any time if you have any enquiries or complaints. Please provide the following information as requested. Our representatives will answer your enquiries as quickly as possible.
Our Contact methods!
Sales: sales@oklaptopbattery.com
Tech: info@oklaptopbattery.com
Webmaster: webmaster@oklaptopbattery.com
You also can contact us by filling the following form:
Thank you for your enquiry. We will process it as soon as possible."; } ?>

Copyright © 2017 www.oklaptopbattery.com, Inc. All rights reserved, Designated trademarks and brands are properties of their respective companies
Contact E-mail: sales@oklaptopbattery.com